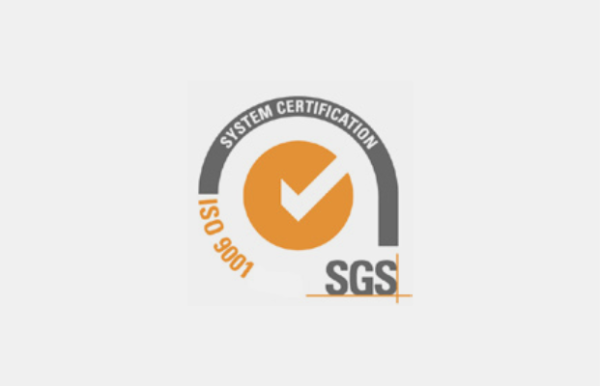 ISO 9001 Quality Management Systems
TEXSILK offers the highest safety standard in the industry. OEKO-TEX is a test developed in Austria to measure the toxicity of textiles. It is very common in baby clothes but we think it is also critical in the outdoor fabric market since the fabric is in contact with the skin. TEXSILK is the only outdoor fabric to meet Oeko-Tex Class 1. Class 1 is the safest class as it is indicated to be used in baby products.

Maximum UV protection.
Blocking more than 97% of UV tays
This Australian standard measures the UV rays that are able to go through the fabric. TEXSILK fabrics block a minimum of 97% of UV rays. This ensures the quality of the shadow TEXSILK makes is excellent, as it is virtually free from UV radiation.
Voluntary agreement to reduce CO2